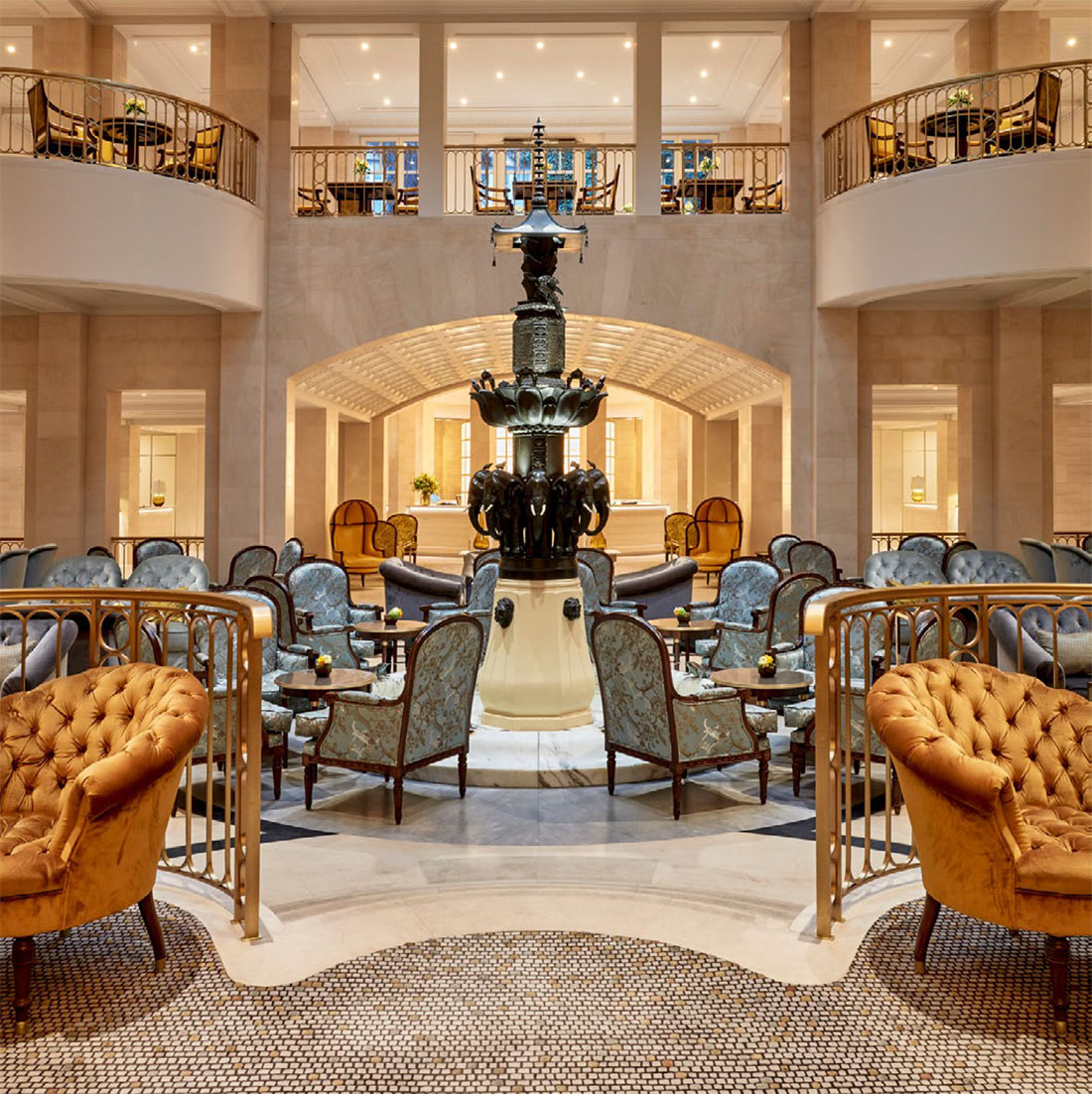 The Hotel Kempinski Adlon is an elegant, classic hotel with a rich history. Its predecessor was one of the most popular hotels in Europe during World War II, hosting guests such as Charlie Chaplin and Josephine Baker.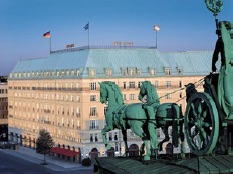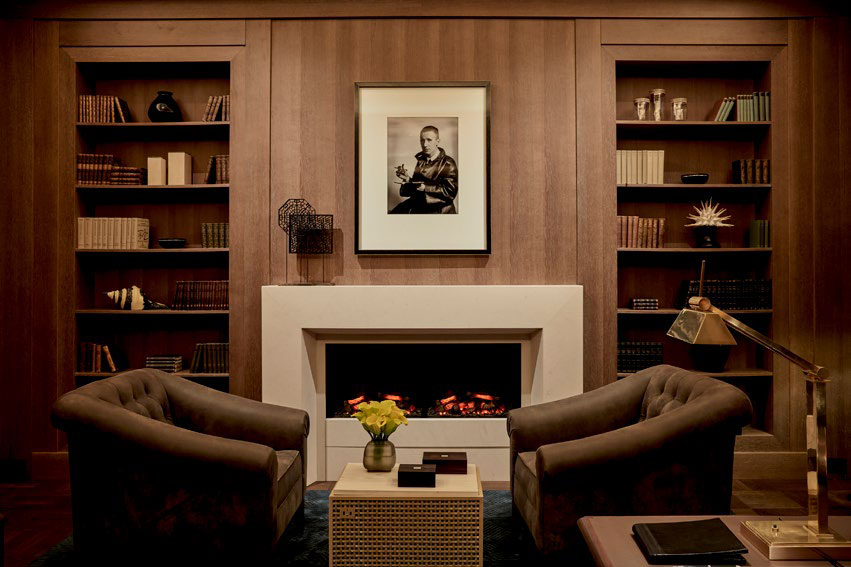 The most famous hotel not only in Germany, but across all of Europe. A number of movies were shot in this hotel, out of which one was nominated for the Academy Award.
Inside, the lobby still has an air of Wilhelmine decadence, with its elephant fountain, gold leaf embellished coffered ceilings and stained glass cupola. The art deco style of the rooms refers to the hotel's Weimar years.