More than
25

years
extensive eperience
MOBILIER® has built up its reputation as a cushioned and wooden furniture producer since it was founded in 1991. Over time, the company has unambiguously gained largest knowledge and experience by realisation of hotel interior supplies in Slovakia and Czech republic.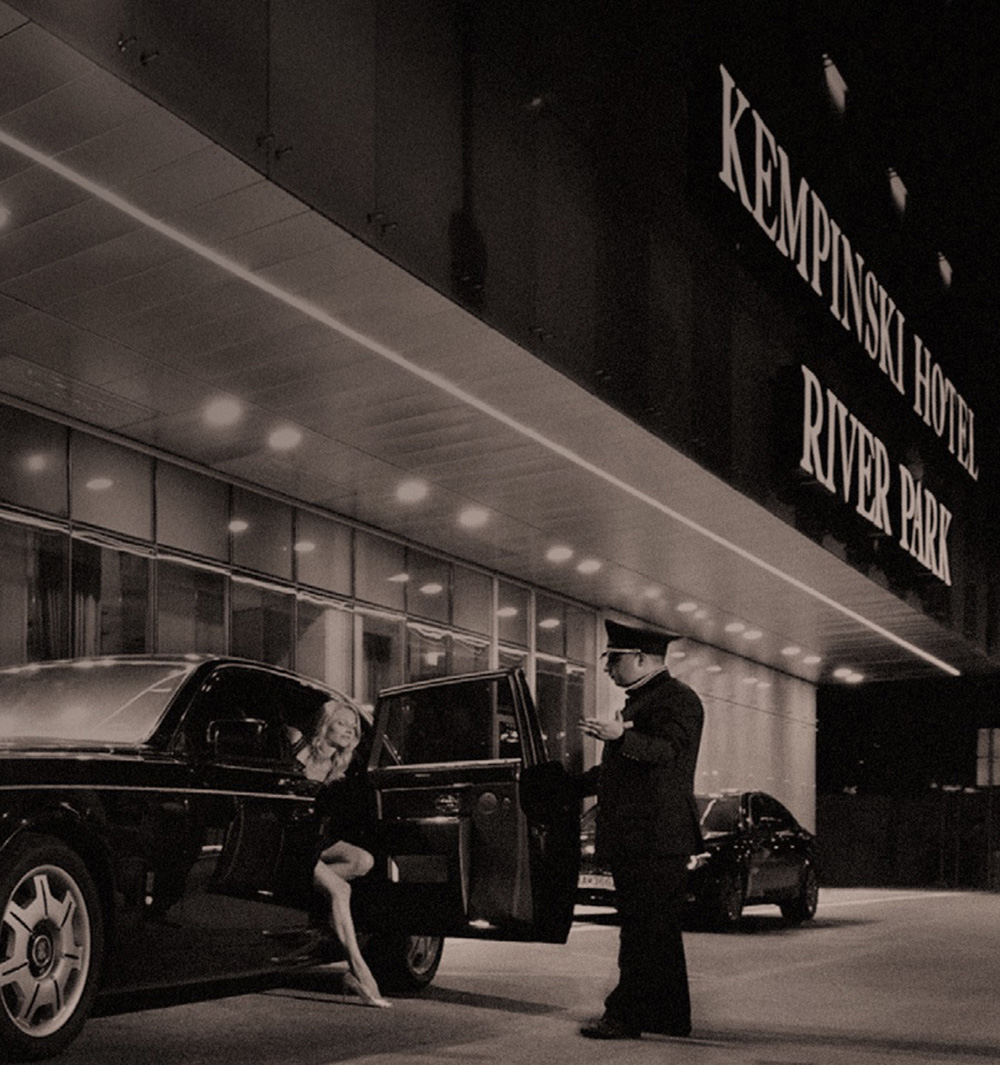 Exclusive hotel interiors, from planning, through realisation to handover to the property management.
Innovation centre – manufacturing technologies in the service of creativity
Technical documentation reflecting the top quality of the final product
Project controlling, production timetables,
Application of FIDIC and VOB policies
Samples, tenders, product selection, procurement, consulting, economy and transparency
Own production of wooden and upholstered furniture in coordination with elite production companies – MOHIG – Mobilier Hotel Interior Group.
Deadline, quality and cost controlling
Handover to the hotel management
Mock-up Rooms Fit-out, FF & E a SOE
Service even after warranty end
Our clients are:
HOTELS, STADIUMS, RESTAURANTS, GOLF COURSES, THEATRES,
WELLNESS AND SPA CENTRES, FIRST CLASS OFFICES
Sales Director – Partner: the creator of a modern business strategy that combines the advantages of European and Asian markets, offering the most demanding Mobilier Group customers the best ratio between quality and market price. Juraj is responsible for developing and fostering relationships with the owners and the management of superior hotels. He has served as a long-standing consultant and legal advisor to investors from China and other Asian countries entering the European market.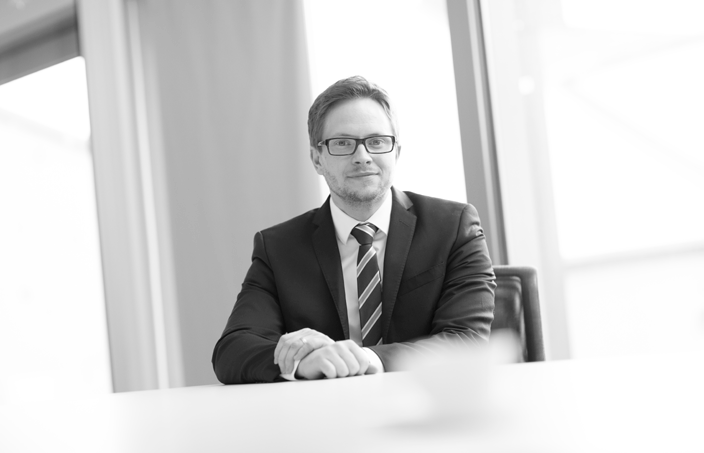 Managing Director – Partner, living in the bath town, Piešťany (SK) – Dušan is a co-founder of modern industrial design in Slovakia and Czech Republic. He is the president of MOHIG – an association of elite manufacturers, creative technology masters and architects. Under his leadership, Mobilier Group has implemented more than 200 major fully integrated projects. Along with his team of architects and designers, he has won 64 awards at significant international furniture exhibitions.
Financial Director – Partner – living in Bratislava (SK) – Andrej has 17 years of experience working at top positions in banking, finance and insurance. Collaborating on the revitalisation of more than 54 manufacturing and business enterprises in the Central European market.