World's famous
interior exhibitions
Mobilier products were awarded in:
Cologne, Paris, Abu Dhabi, Milan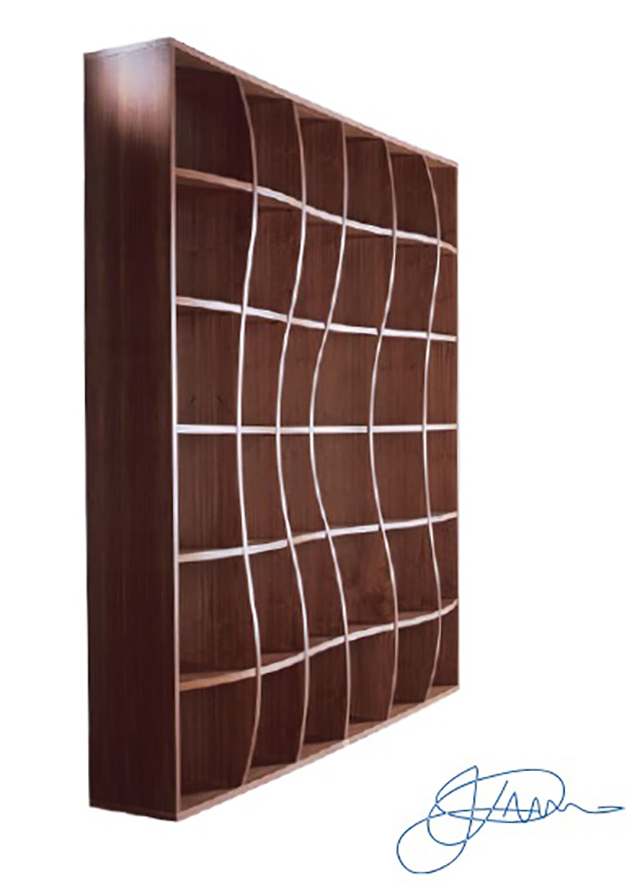 Pillow book case – won The Best Design award at a simultaneous city exhibition.
One of the best designers in the world, born in Prague, previously a rector at the High School of Arts and Crafts in Prague – a top European school of fine arts. His creative work is well known to design experts around the world. For Mobilier Group, he prepared the exhibition stand in Milan and the cult Pillow book case. This book case was exhibited in maple finish in Milan and in walnut finish in Paris.
According to the expert press, Pillow has also won the award for The Best Design at a simultaneous city exhibition in Milan.
Salone del Mobile Milano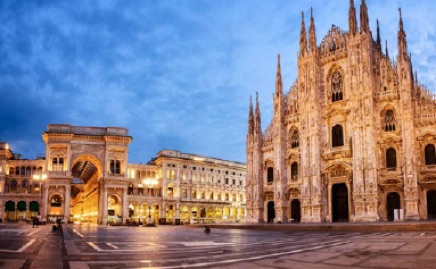 Niko has worked as a chief interior designer at Volkswagen for many years , later as the chief designer of the Ford design studio in Cologne. Nowadays he lives the USA and works at the Ford design studio. He has prepared successful upholstered furniture for Mobilier Group exhibitions in Paris and Abu Dhabi. The Abu Dhabi exhibition has been prepared in collaboration with R. Turek. Where the work acclaimed several positive articles in renowned architectural magazines but also a commission from a princess of Oman.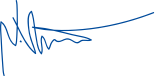 National Exhibition Centre – INDEX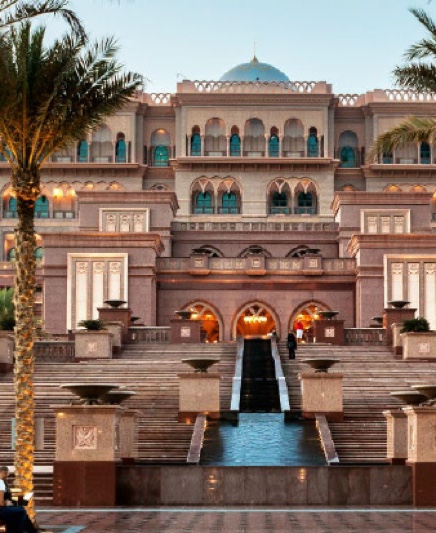 Design avantgardná sedacia súprava zákazka od princeznej z Ománu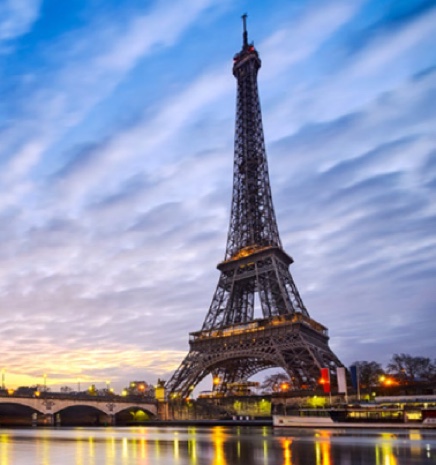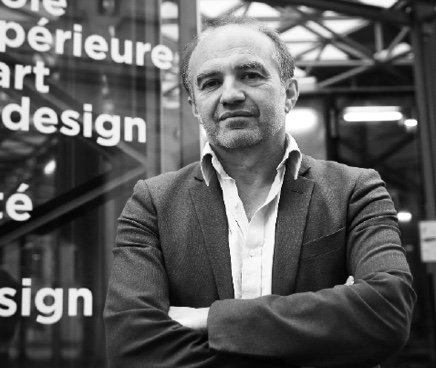 Salon du Meuble de Paris
Eric Jourdan, born in 1961, studied in Saint-Etienne and in Paris, collaborated with Neot Gallery and with the Cartier Foundation. Since 2002 he collaborates with Ligne Roset and Cinna. He lives and works in Paris.
At the international fair Salon du Meuble de Paris, was the Mobilier Group stand one of the most beautiful exhibitions of the entire fair (source: Mobelmarkt, Architects).

Born in Banská Bystrica in 1962, graduated from the University of Fine Arts in Bratislava (SK) where he later became a docent. He belongs to the most creative designers in Central Europe. Together with Éric Jourdan and Niko Vidakovic, he worked on the exhibition in Paris. He has created successful modern living room sets for private apartments and houses.
TOP exhibit of the fair according to the Möbelmarkt and Architects magazines.
Miro is a designer living in Bratislava (SK) who has been extensively collaborating with Mobilier Group on international fairs. All of his Mobilier Group exhibitions have been awarded with prestigious awards for the most exquisite exhibition. He celebrated his greatest success at of one of the world's most important fairs, IMM Cologne, where he received the award for the most exquisite exhibition among all exhibitors (Möbelmarkt, Architects – first periodicals). The IMM fair has been officially opened directly from the stand. To the success of the expo also contributed solo works by R. Turek, P. Mesiarik and M. Stasko.

IMM – Internationale Möbel Messe

The most exquisite exhibition of the fair"– stated the official media opening of the fair which took place directly at the Mobilier stand. In collaboration with Miro, the Mobilier exhibition won every year and every exhibition that was aimed at quality (always first, never second…)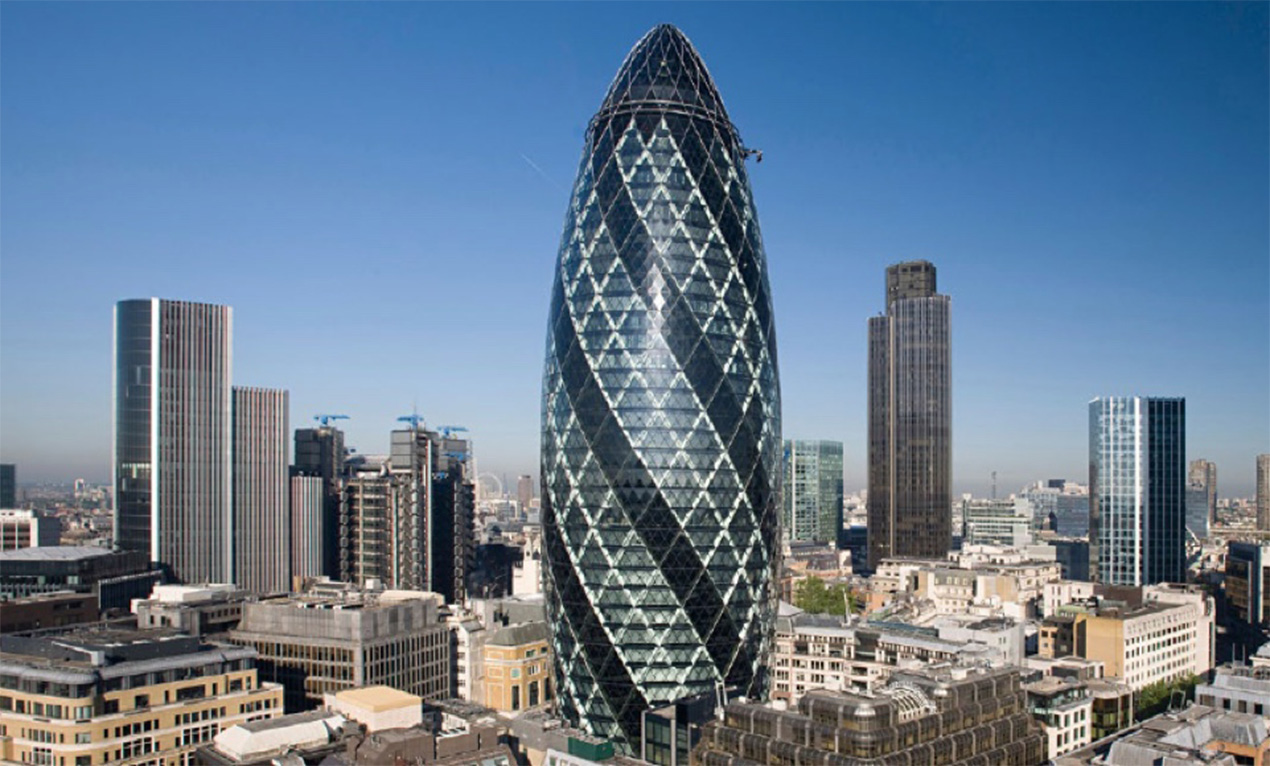 30 ST. MARY AXE
""THE GHERKIN"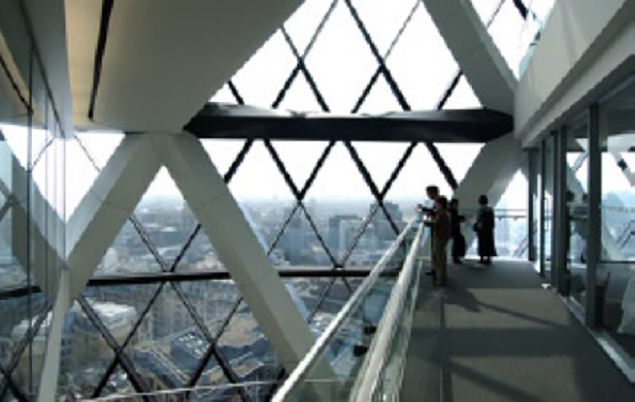 One of our most prestigious projects is the Gherkin, where we delivered top quality steelwork (hand rails etc.)