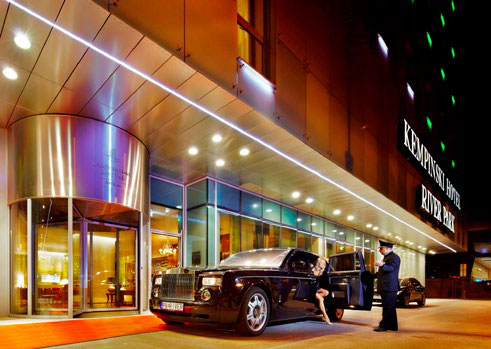 Kempinski
River Park
Bratislava
Each room's furnishing in this hotel is surface-treated to an extremely high gloss. This by itself is not exceptional, however the application of polish through paraffinic polyesters is. In the past, polyesters have been used by top quality piano brands. The advantage of this finish is that any mechanical damage to the surface can be removed by polishing through a thick polyester coating. The shine will be brilliant once again. Broadly used varnishes do not offer this option.
Slovakia's Leading Hotel 2017
Slovakia's Leading Hotel Suite 2017
Slovakia's Leading Hotel 2015
Slovakia's Leading Hotel Suite 2015
Slovakia's Leading Hotel 2012
Slovakia's Leading Hotel 2011
Slovakia's Leading Hotel 2010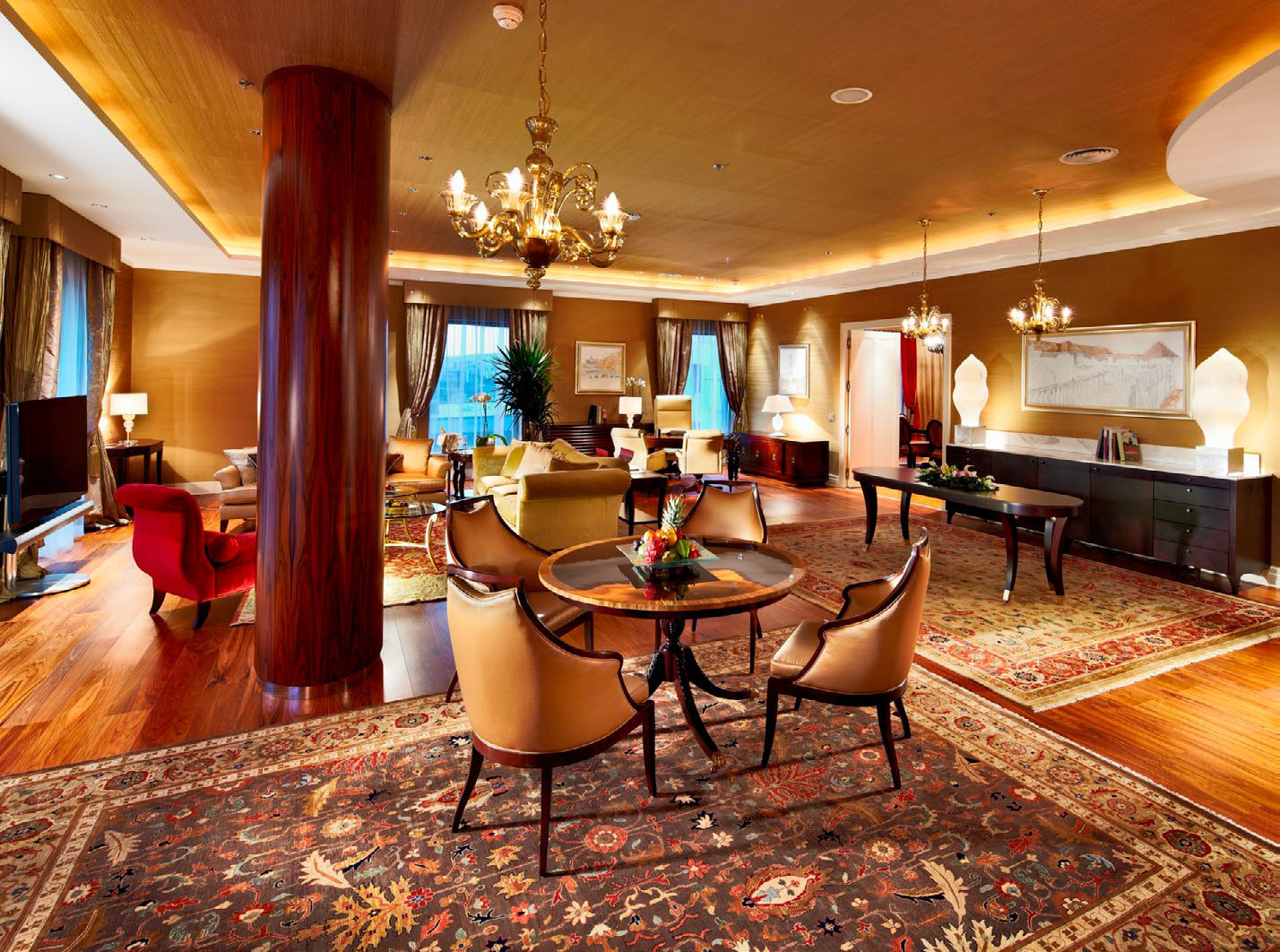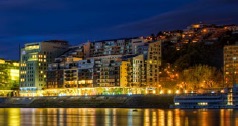 River Park & Kempinski Bratislava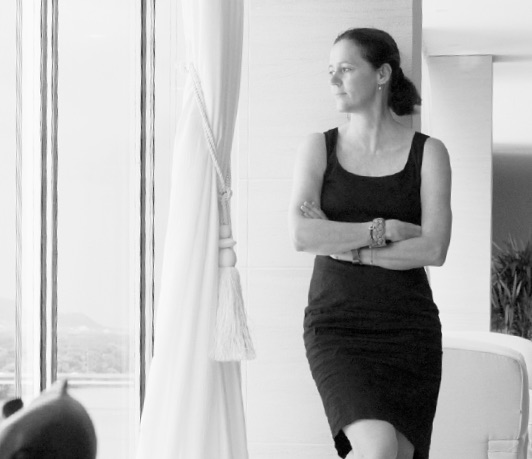 Zuzana is a graduate of the Faculty of Architecture at the Slovak University of Technology in Bratislava and a member of the Slovak Chamber of Architects. In 2003 she was nominated for the Dušan Jurkovič Award for the Hotel Marrols project in Bratislava. Several more hotel projects carry her signature such as the Grand Hotel Kempinski River Park in Bratislava, Grand Hotel Kempinski Hviezdoslav in High Tatras, Hotel Kempinski Baltschug in Moscow and hotels Crowne Plaza, Loft and Roset Boutique Hotel in Bratislava.