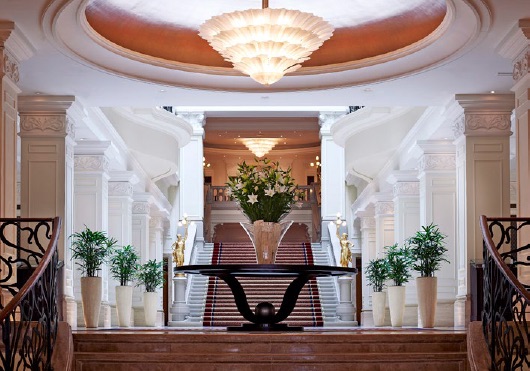 Corinthia
Grand Royal Budapest
Corinthia Grand Royal Budapest along with the Four Seasons Hotel (Mobilier Group) is considered the best quality hotel in Hungary.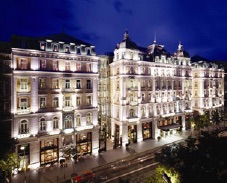 Hungary's Leading Hotel Residences 2017, 2015, 2014, 2013
Hungary's Leading Hotel 2008 – 2005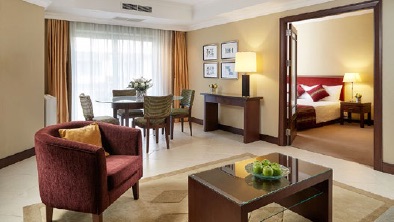 All 475 hotel room interiors are made of specially treated mahogany wood to achieve an ebony shade that lends the interior uniqueness and esteem.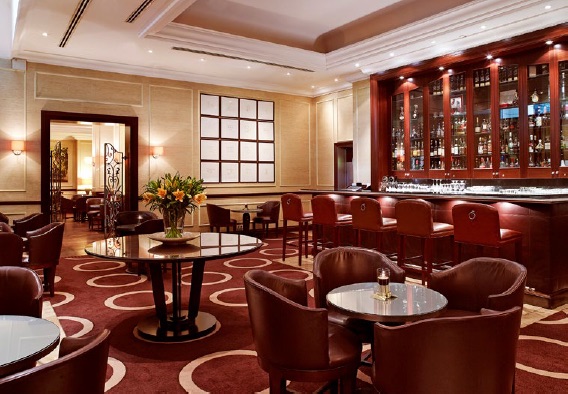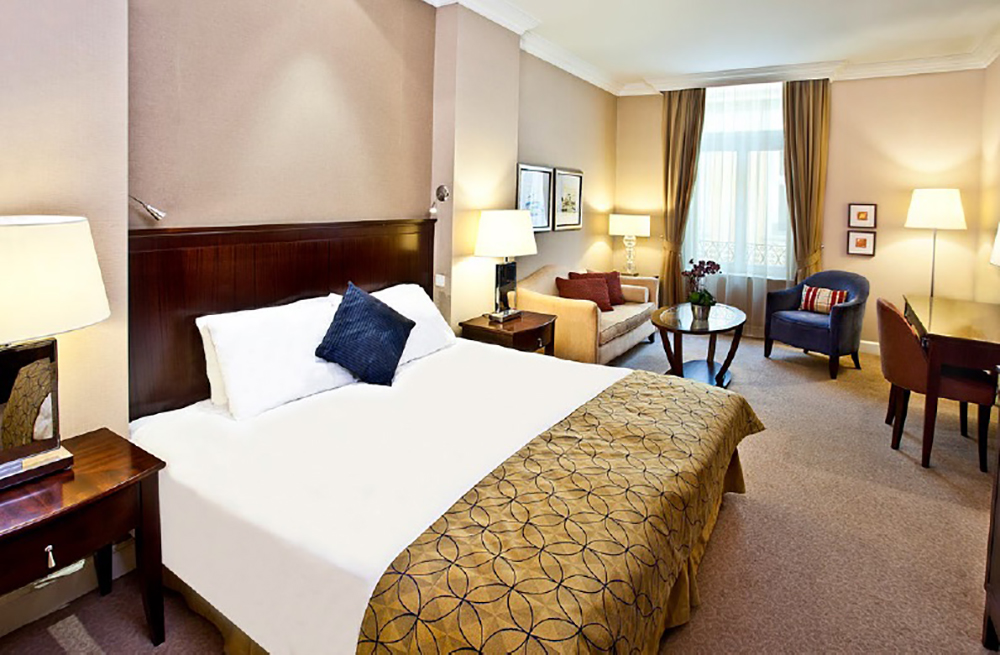 The luxury apartments of this hotel are predominantly decorated with gold leaf and crocodile skin.